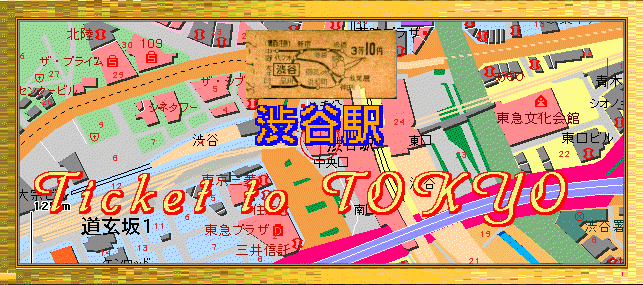 An origin of Shibuya
The old days were called a village of Shioya. Because the most of Yamate Line were the seas long long ago, blue sand and shell came out when this ground dug the earth. It was called Shioya for the reason, then it turned into a current name-SHIBUYA- before long.
---
Link to the station when have you click the station name of Yamate Line.