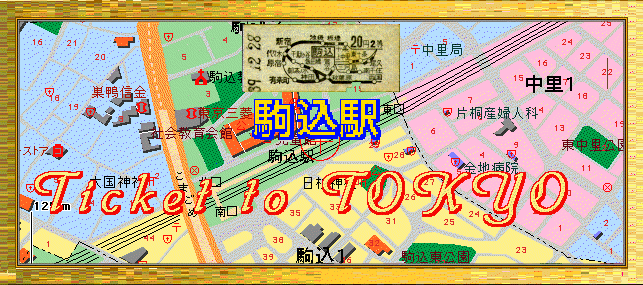 An origin of Komagome
When Yamatotakeru is about to go in order to exterminate Ezo of the east country, and then He looked at many horses here. It is an origin of Komagome to have said "when there was a horse much."
As the other opinion it is said that tree interval caused the forest crowded .
---
Link to the station when have you click the station name of Yamate Line.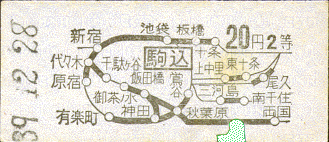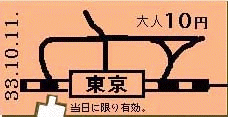 Back to page of ticketgallery .