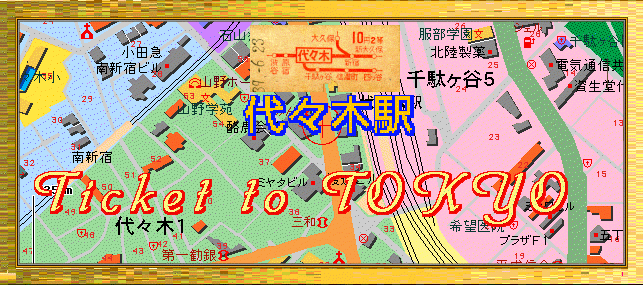 It is an origin of Yoyogi
It is assumed that there was a tree of a fir tree at Meiji major shrine as for the roots of place name of a tree from Yoyogi. It is said the village which a tree of Saikati was set as other opinions from generation to generation, and was inherited.
---
Link to the station when have you click the station name of Yamate Line.