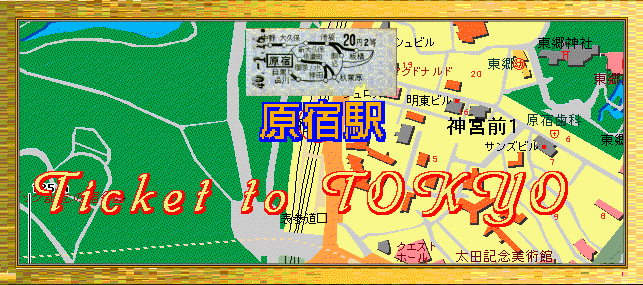 An origin of Harajuku
Inn station seems to have been put in Kamakura Highway that grew to Ousyuji than the Edo period, Kamakura in a village , and it becomes the cause of place name.
---
Link to the station when have you click the station name of Yamate Line.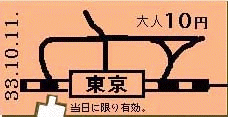 Back to page of ticketgallery .