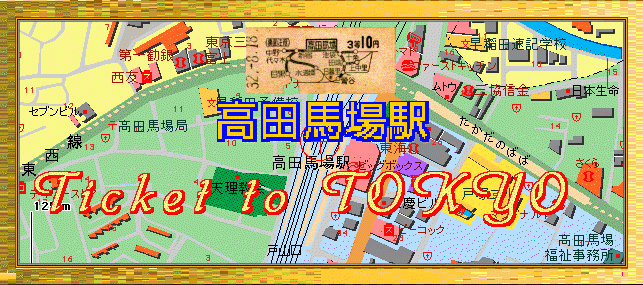 An origin of Takata riding ground
A son of IEYASU TOKUGAWA,his name was TADATAKA MATUDAIRA. And his mather"Chiyaanotubone"are called "Takata -Sama" and go sight-seeing in this soil. This place name was completed from the time he made a riding ground there for Kanei 13 years.
---
Link to the station when have you click the station name of Yamate Line.