The author of this page.

Welcome to HLL Home Page

This is the Honma Linguistics Lab WWW home page. This page is maintained by Honma at HLL. Feel free to take a look at this page and linked ones.
This page is still heavily under-construction.
Please give advice for improvement. It's very helpful.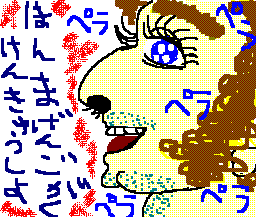 (c) Kikuchan

E-mail:honmat@st.rim.or.jp