1
LOS ANGELES
NOVEMBER, 1995
---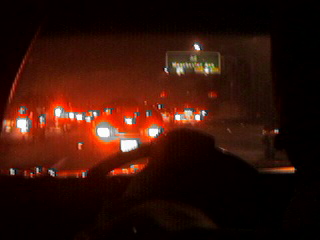 In the night, I got on a spinner. Why don't you fly in such a jam?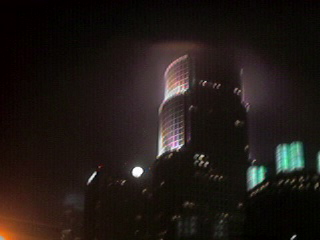 A foggy night in November.

---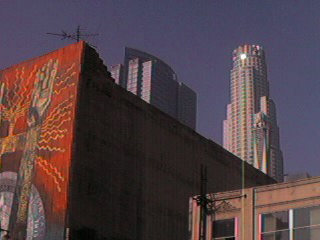 In the morning, Downtown, L.A.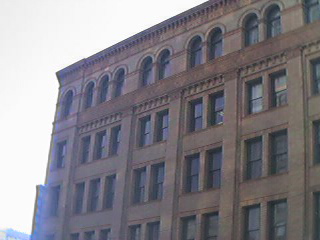 "Bradbury Building - 304 S. Broadway (Southeast corner of 3rd & Broadway)." --- BLADE RUNNER FAQ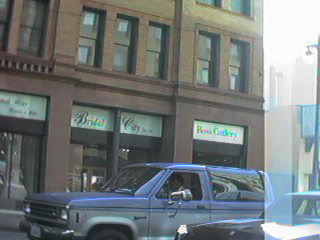 The shops in the re-born building.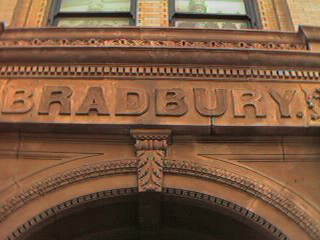 The name; "BRADBURY"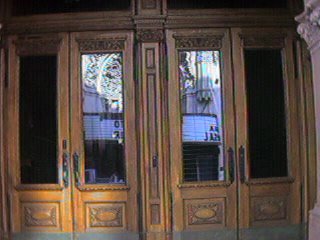 I could see inside, there was a guard man at the desk.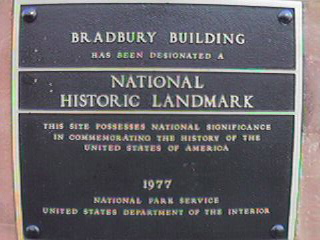 You know it's the National Historic Landmark.

---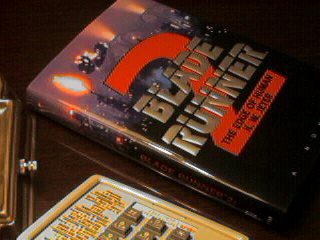 I was so glad I could get "BLADE RUNNER 2" in US as soon as it was on sale. But now "BLADE RUNNER 2" is available at the book stores in Japan.

---
HARDWARE: CASIO Digital Camera QV-10, Apple Macintosh PowerBook 520 with Apple 13 Color Monitor.
SOFTWARE: CASIO QV-10 link software, CAMConverter (freeware), GraphicConverter 2.22 (shareware).
---
Go Back, [English] or [Japanese]
---
LOS ANGELES NOVEMBER, 1995 / KIMURA Kazushi / kimu@st.rim.or.jp